Welcome to Venture Elevator
The Elevated Solution
Welcome to Venture Elevator, we are proudly a Canadian owned and family operated independent company. We offer excellence in service to all elevating devices, new and old. We pride ourselves on providing the most cost effective repairs with minimal shutdown time and exceptional customer service. At Venture we install, service, repair, maintain and modernize all types of elevating devices. We cover northern BC, all of Alberta and the Yukon. Venture is a fully bonded company and COR certified

Venture Elevator is Committed to Customer Satisfaction and Safety
In a world of global conglomerates, Venture is truly a Canadian owned and operated company. We offer competitive rates and boast better practices and methodology.

Venture Elevator sells, installs and maintains all types and versions of elevating devices. Our three fully staffed offices are located in Prince George, Edmonton and Calgary. We cover all of Alberta, the Yukon and Northern BC. Known to deliver on time, quality non-proprietary products, Venture excels in customer service.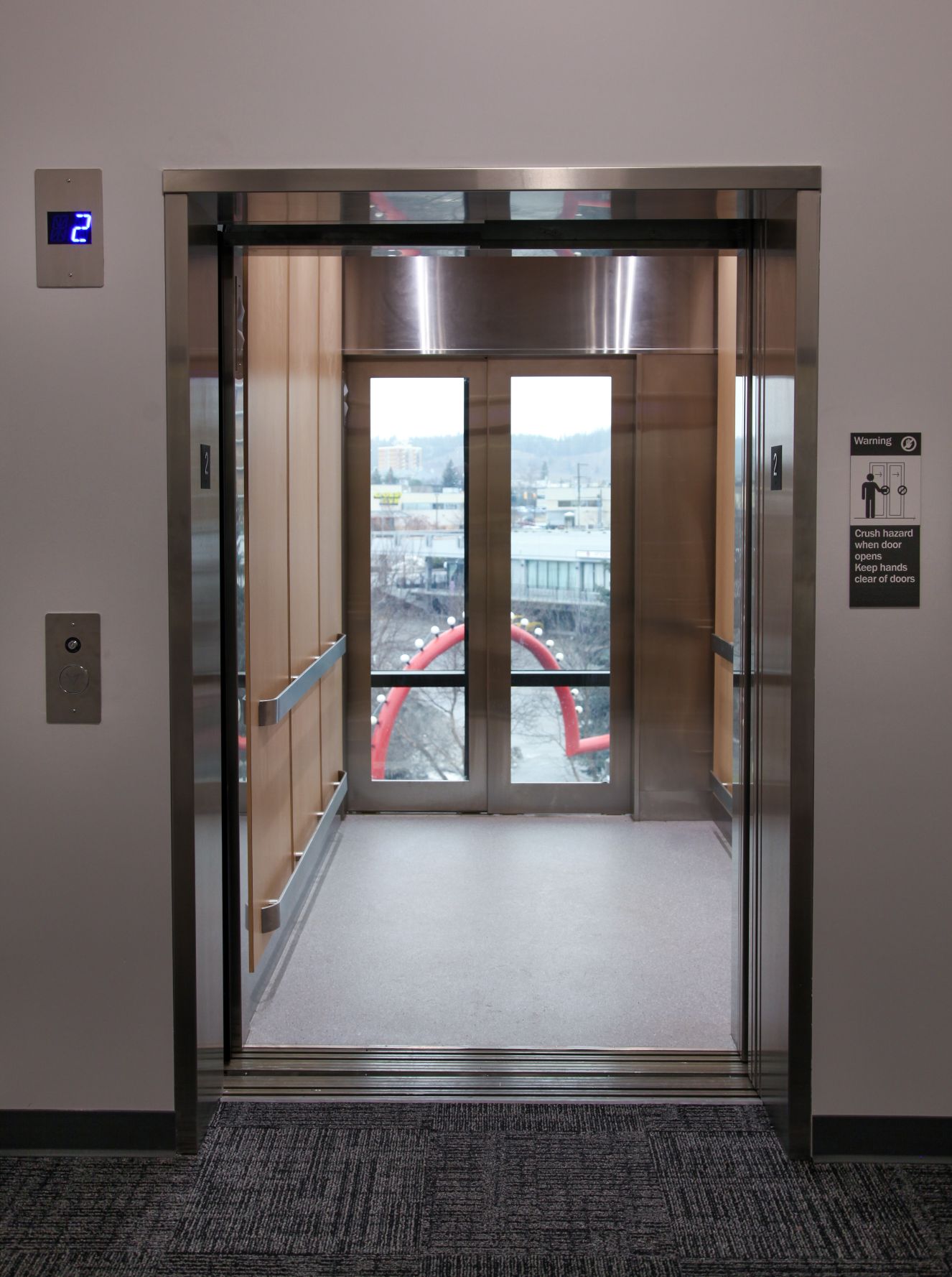 Prince George Public Library
The City of PG wanted a show stopper, and boy did we deliver. We have heard nothing but compliments from this installation.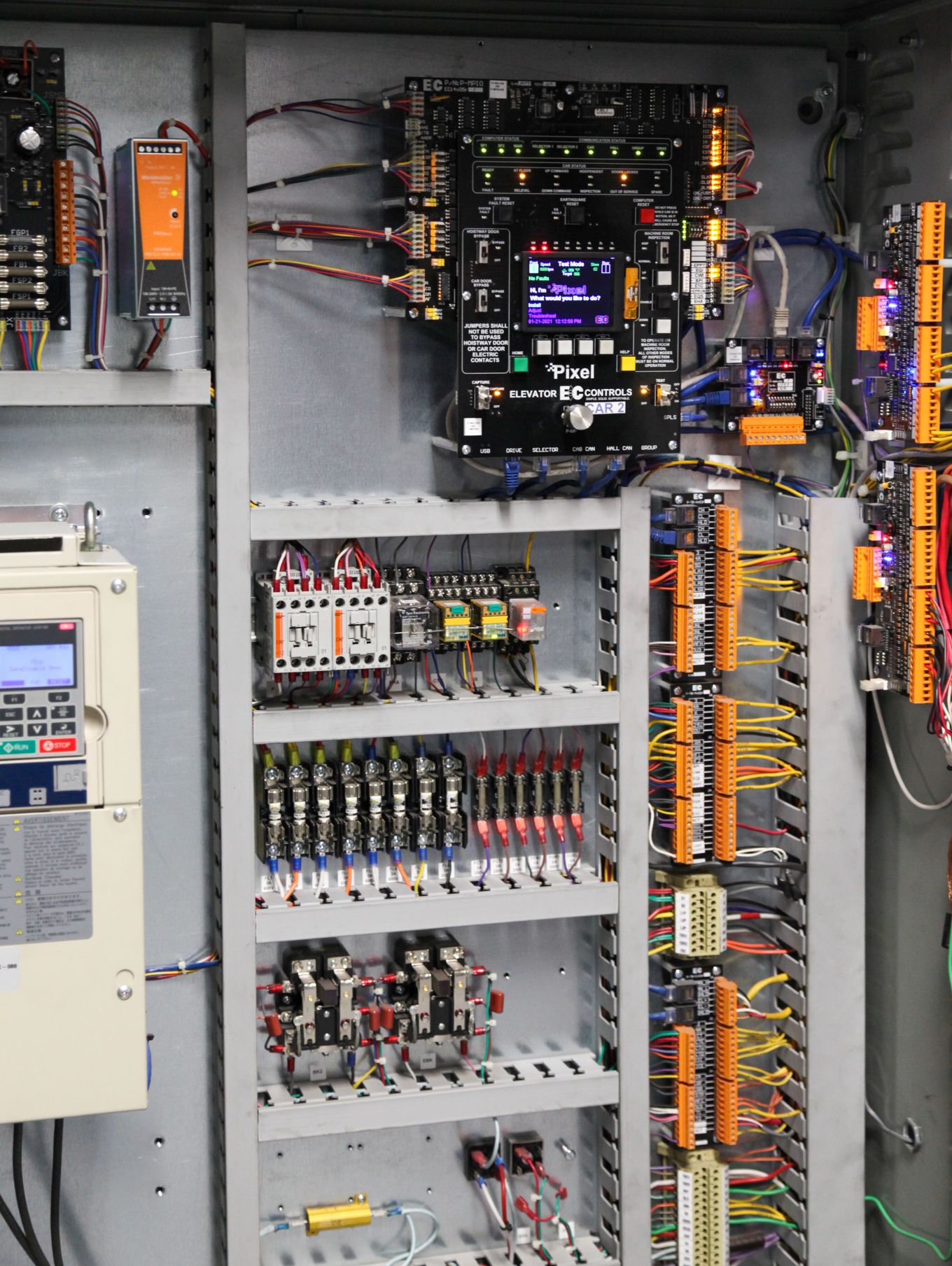 The Ramada Hotel
There are no complaints from guests or staff with the new elevators at this location; however our guys miss their morning coffee from the on site Starbucks!