The Prince George Library
The City of PG wanted a show stopper, and boy did we deliver. We installed an "out of the box" custom C3 freight glass elevator. With vandal proof push buttons, stainless aprons and the latest Pixel Hydraulic controller with true accurate landing system. We have heard nothing but compliments from this installation.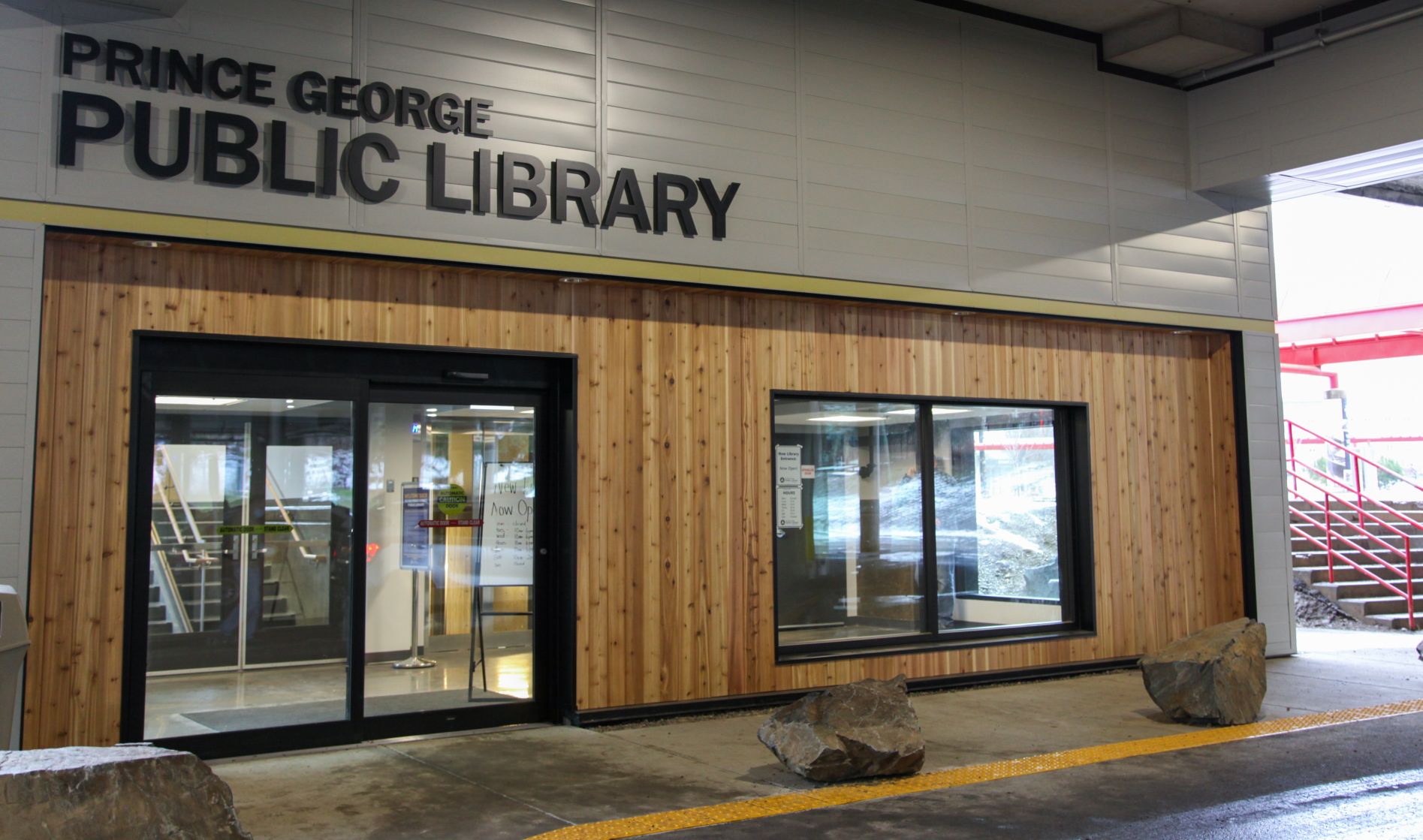 We first got invited to come and preform maintenance with the plan to modernize. We where able to keep the old Otis gen set units reliable until we lost the drive shaft on one of the old Otis selectors. We discovered that the shaft had previously been repaired but was now beyond repair, this spurred the modernization forward. We replaced both machines, controllers and cab fronts with dual COP's (car operating panels). Not only do these elevators ride and function better, the noise reduction on the top floor has been substantial. There are no complaints from guests or staff with the new elevators at this location; however our guys miss their morning coffee from the on site Starbucks!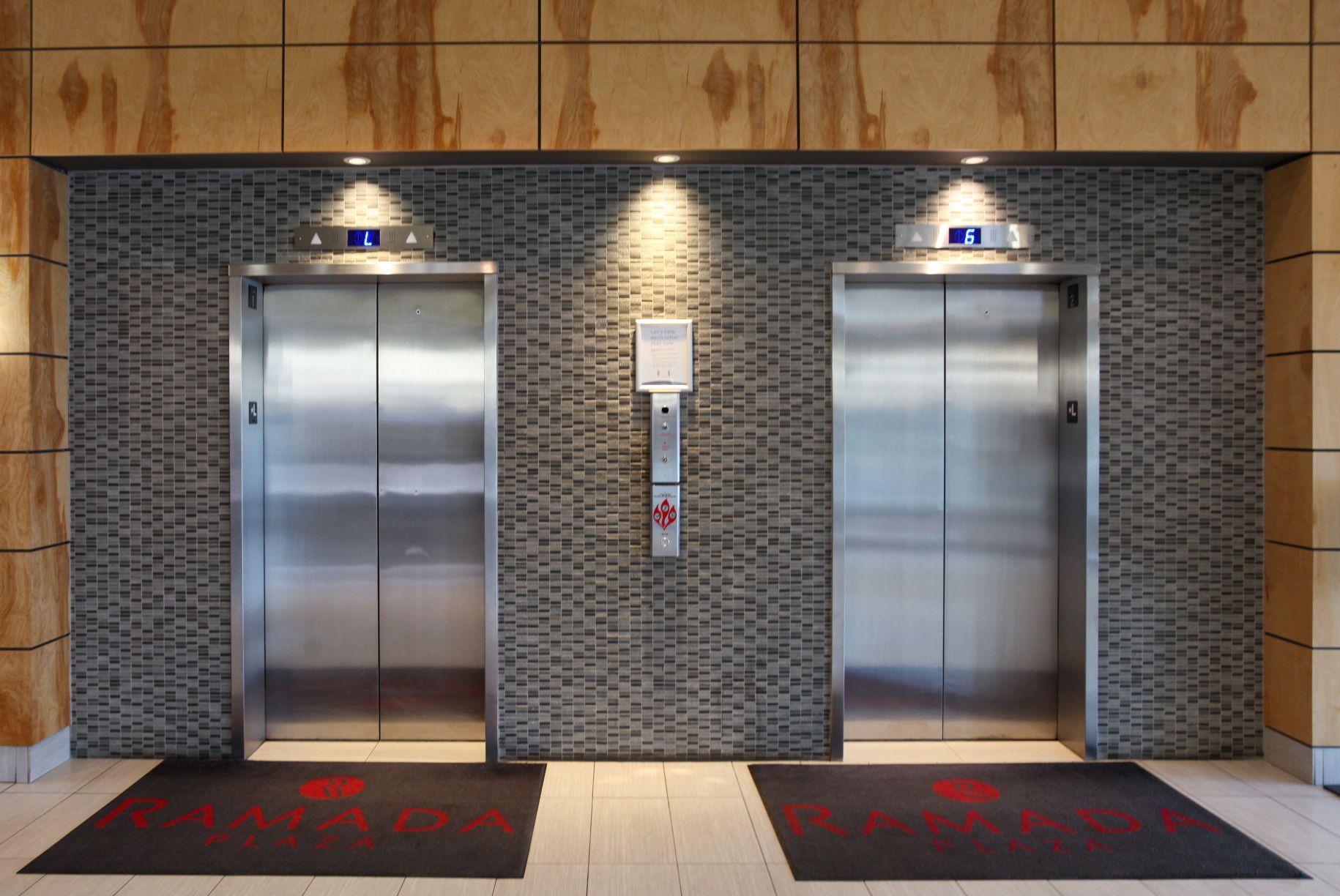 Majestic Management invited us to modernize the elevators in HSBC tower, we are currently on Car1 with Car2 and 3 already completed. Not only did we replace the machines, we have increased the speed from 350 FPM to 500 FPM making these units the fastest in PG.
All new gearless HW machines driven with the latest Galaxy Controllers, flight times and energy consumption have been reduced whilst improving the ride quality. We also updated the cabs entirely supplied by Premier Elevator, to say we are pleased with the outcome would be an under statement. Looking forward to getting this job wrapped up soon.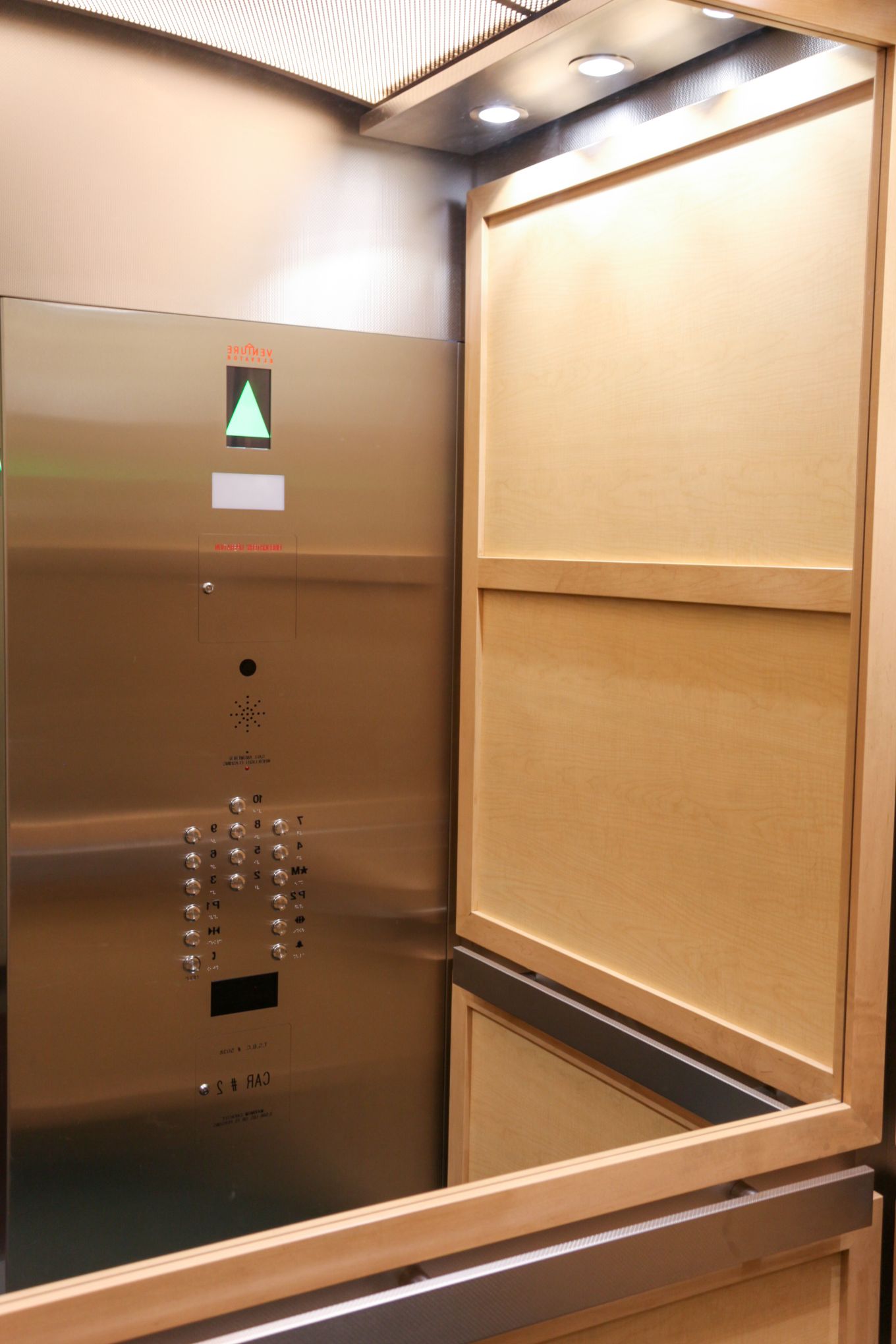 The Terrace Building
Edmonton

 
No mean feat at the Terrace Building, 4 hydraulic and 1 overhead traction complete modernizations. Our team is and has been knocking it out of the park on this mod; we know we are going in the right direction when inspectors take photos of our work to show our competition how it's done. Another project soon to be coming to an end. EC Pixel controllers through out, MEI tanks for the Hydraulics with oil cooling systems and Torin geared machine for the overhead traction.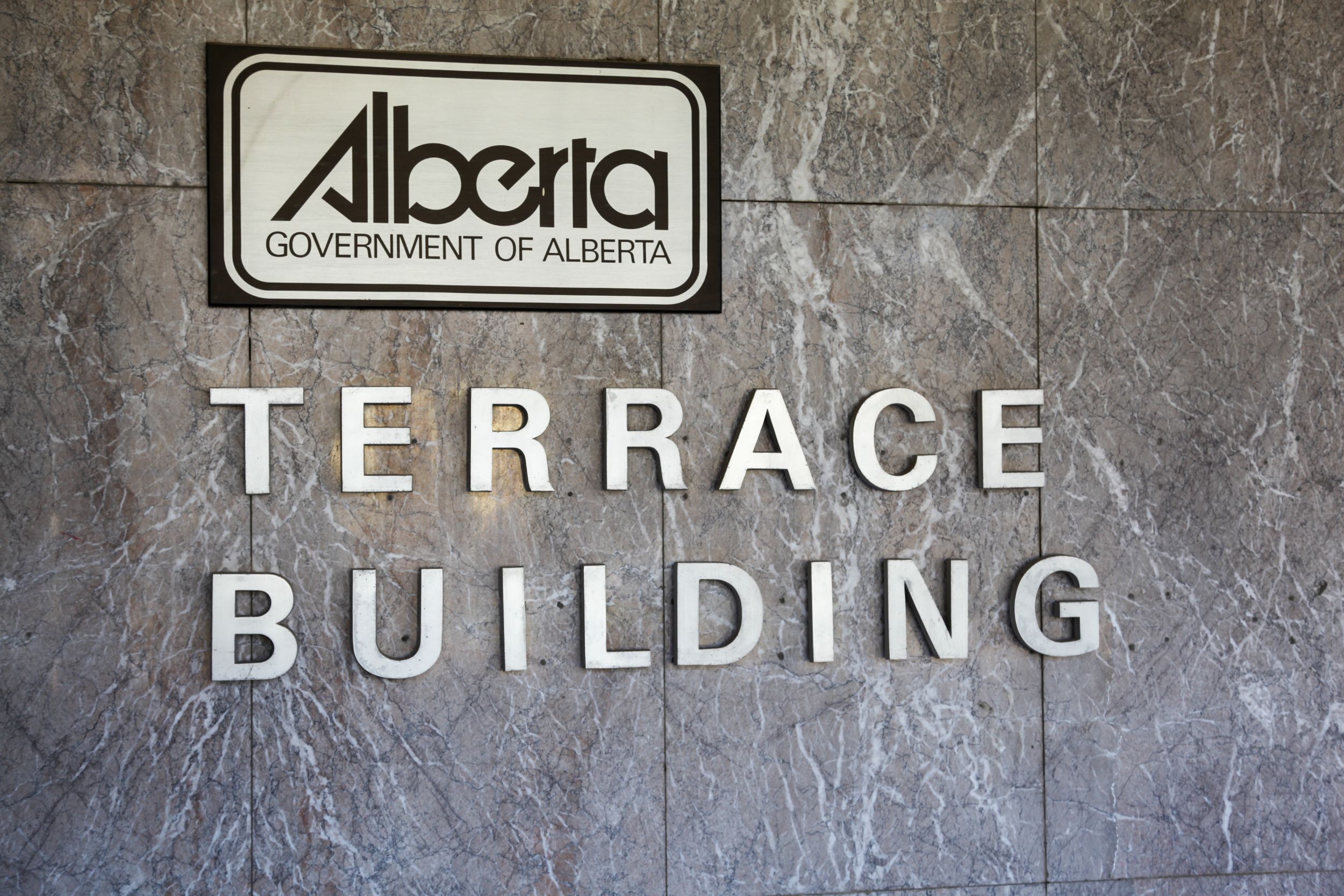 Venture was awarded the maintenance contract in 2019, since then if you use the LRT you will have noticed that down times have been reduced greatly. Regular clean downs have helped get these units running more reliable. Our dedicated team for the LRT have faced many challenges including Covid to keep this transit system up and running. We have installed our ethics, good old fashioned approach delivering true maintenance.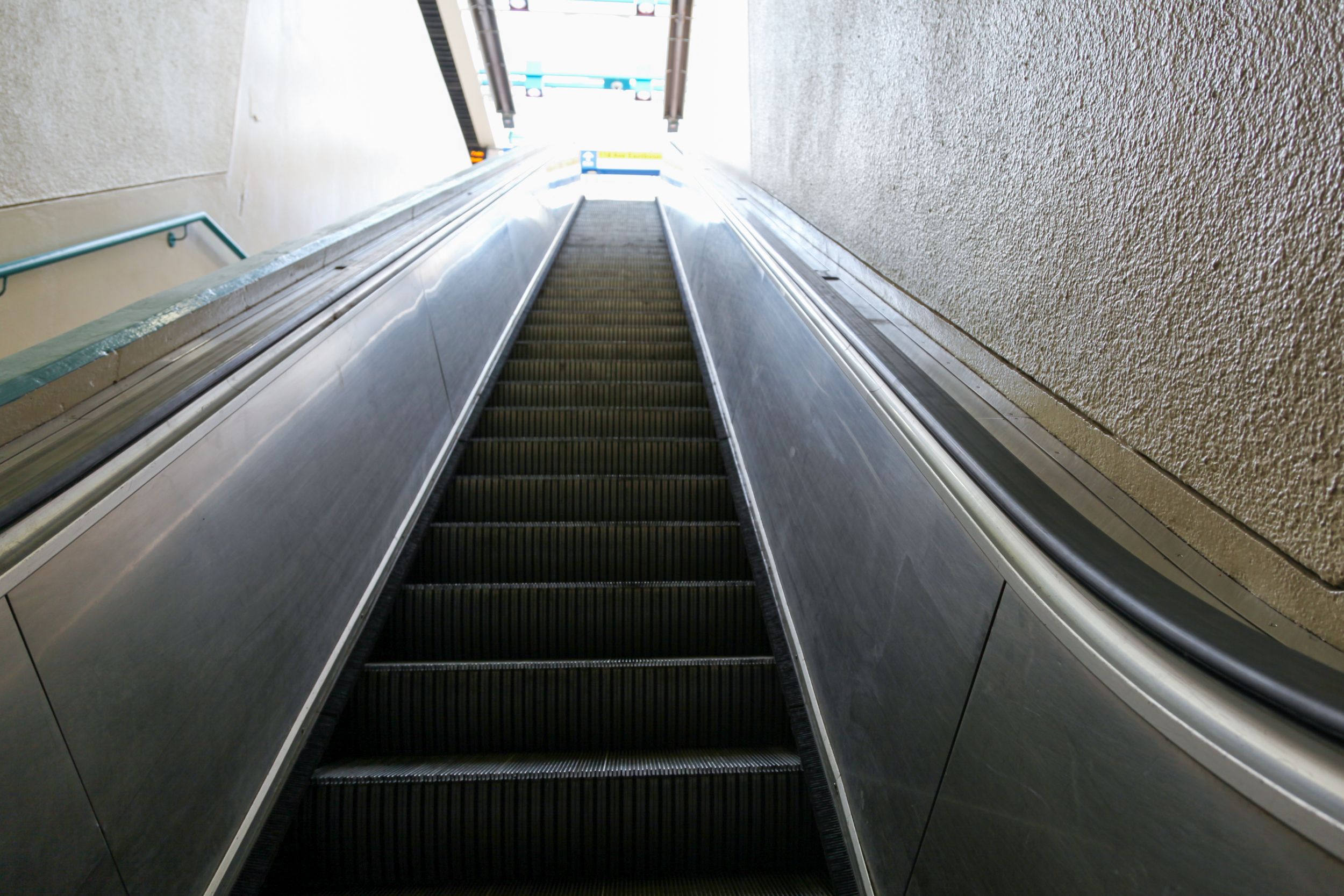 Edmonton International Airport 
Its no secret, the airport in Edmonton has this most reliable units in Canada. You will not find better maintained units anywhere, if you want to see what actual preventative maintenance looks like, look no further. After trying all the other major companies the EIA had nothing to lose by trying Venture, since then  Venture has been in partnership with EIA for years, the proof is in the pudding!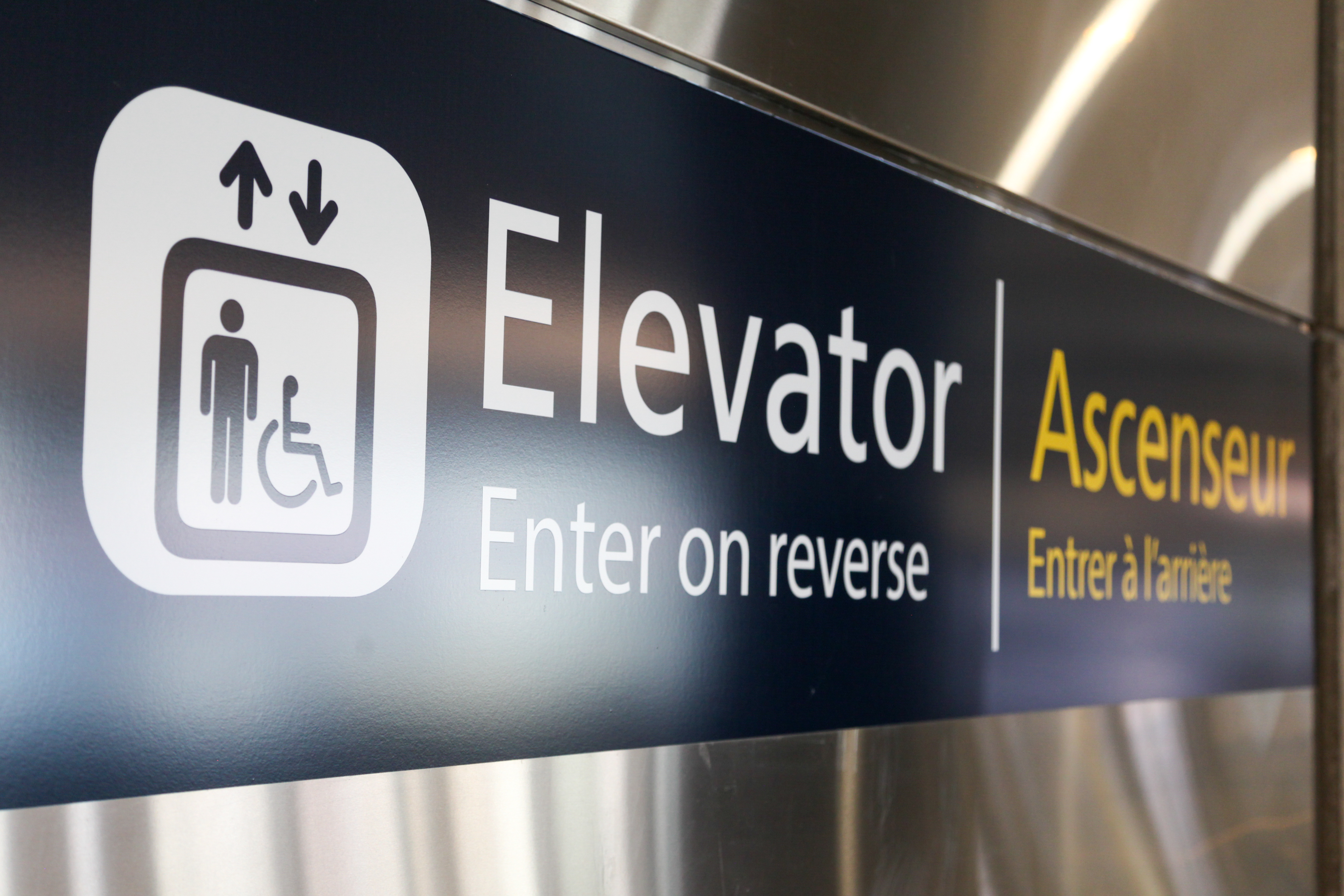 Meadowlark Village Tower A&B

 
Old gen sets – if you have experienced old gen sets no more is required to be said. We completed 4 modernizations at these towers, we installed all new Torin gearless machines with the latest Pixel Traction controllers. When riding the on the B tower a tenant was over heard saying "cant believe the difference here, it lands level every time and on the floor you wanted!". Safe to say it was an over due update, but well worth the wait.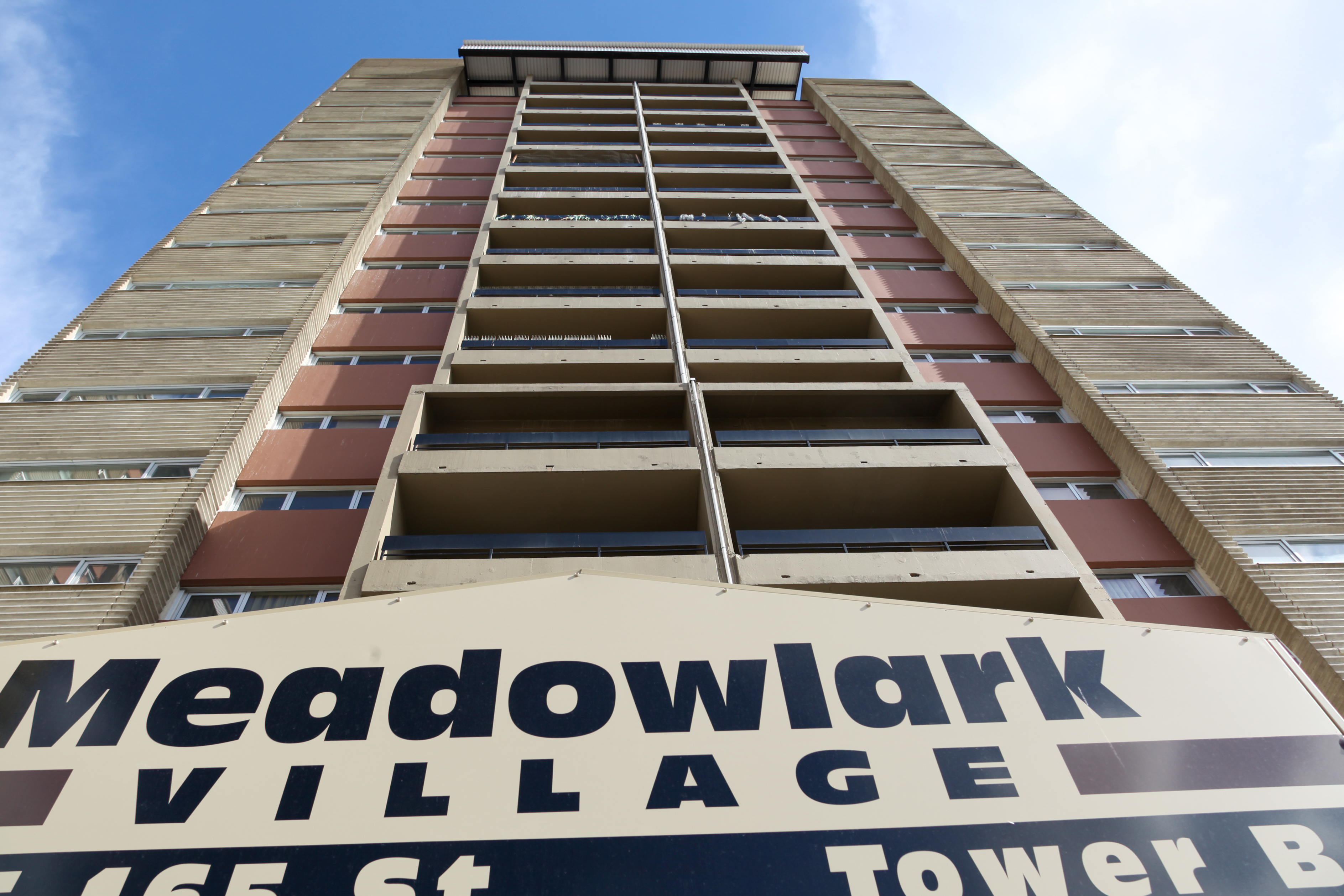 Wow… We're not known for pumping our own tire, but hey credit given when credit due. This job could go into the book of how and why to: for elevator modernizations. Have you heard the one about 10 cars, 1 machine room, fully loaded operations and one extremely happy hospital? Grey Nuns!!. Torin geared machines, Pixel traction controllers, Dupar fixtures – simply fantastic.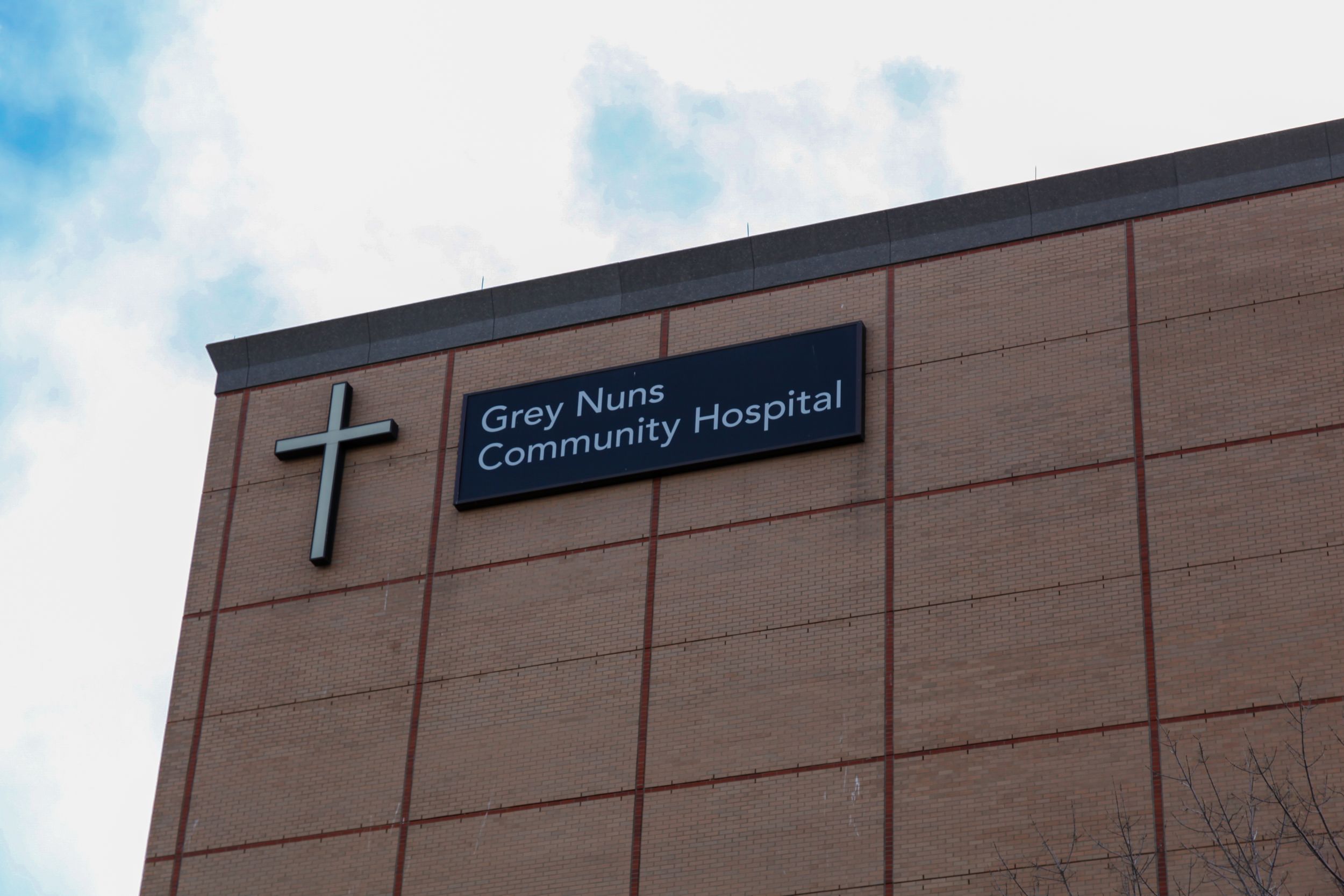 Venture's first job was the complete modernization of the only elevator at the CN Centre in PG, here we made a single entry cab into a through cab adding two rear entrances. Not only that, we also customized the security interface.
The next job was an installation of a duplex in ground hydraulic elevators at the new Treasure Cove Hotel in PG. This location now has 5 elevators, all installed by Venture.
The one that followed was the Scotia Bank building in PG. Here Venture installed the first in North America two gearless permanent magnet motors roped at 1:1. We increased the cab height from 8' to 10' and the speed from 200Fpm to 350Fpm. Before starting this job there was line ups to use these elevators, call backs, trouble calls and line ups have all been eliminated since.
Funny story for the Scotia Bank job and a token of Ventures dedication on delivering for our customers, being the first usually raises a few issues. One of the machines had a manufacturers defect (serial #2), as this was time sensitive being that this unit had just passed inspection and we had removed the other controller. Paul the owner jumped in his truck and drove to Chicago City in Illinois on the Thursday night and was back in PG on the Sunday night with a new motor ready to go. The unit was up and running again on the Tuesday.
Other Notable Mentions
GMS dam
UNBC first gearless MRLS in North America
214 Place in Grande Prairie
100's of Wind turbine lifts
EIA combined office and tower
Acquisitions
2008 – Hytec Elevator Grande Prairie
2017 – Alberta Elevator Edmonton
2018 – Canwest Elevator Calgary