About Us
Starting on a mantra that still serves today "one hour of work for one hour of pay", this is our core value. For years Venture has grown in size and stature through word of mouth, by delivering on our principles and adhering to proper, old-fashioned maintenance and service. Our guys aren't on the "clock" to be at the next appointment, if we find something wrong with your device, we are there until it's fixed or resolved. We are known to deliver on time quality products that stand the test of time. We maintain fully stocked warehouses in our 3 locations to reduce down time and to keep your equipment up and running.
Since inception, Venture Elevator has been fortunate enough to attract hard working staff members who hold to the same philosophy as the Venture Elevator founding members: cohesive team effort in all things, good service, diligence, honesty and fair play, combine to form a harmonious work force, striving for common goals, as well as, encouraging growth and success in one another.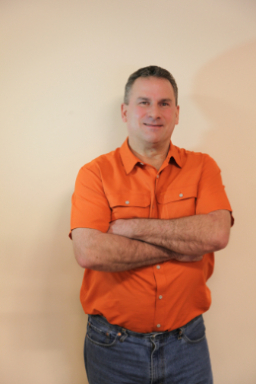 Paul
Owner
Back in 2004 Paul successfully started Venture Elevator with his wife Alex and since then has navigated the "ups and downs" of the elevator trade making Venture Elevator what it is today. At the tender age of 15 Paul rebuilt his first truck, he was naturally mechanically minded and soon took interest in elevators. His apprenticeship started in 1985 in Toronto on high rise construction were he learnt old fashioned techniques that to this day ring true when applied to elevators. Ventures success derives from Paul's drive and core focus on customer satisfaction with the mantra of "one hour of work for one hour of pay". In addition to his role with Venture Paul is a member of CECA the Canadian Elevators Contractors Association. As an Owner and CEO Paul has strived to make Venture a family friendly and fun place to work, which is evident by what you see today.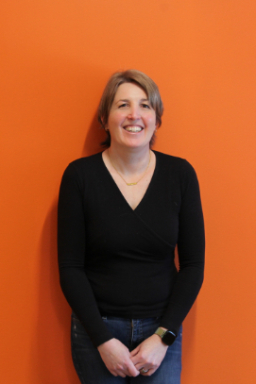 Alex
Owner
Alexandra Bentley is the co-founder of Venture Elevator Inc.  Born in Austria, her family moved to northern British Columbia when she was young to experience the natural beauty of the area.  She earned a college certificate within the travel and hospitality industry and worked in the business sector for many years, gaining a wealth of knowledge in customer service.  Alex transitioned into building Venture Elevator Inc. with Paul in 2004, since then she has been involved in all aspects of operating an elevator company.  Alex began with Venture as Paul's helper and was exposed to all tasks required by a field technician.  As Venture grew, Alex transitioned into running the office and has built many strong relationships within the industry in Western Canada. She has been nominated for the 28th annual RBC Canadian Women Entrepreneur Awards numerous times.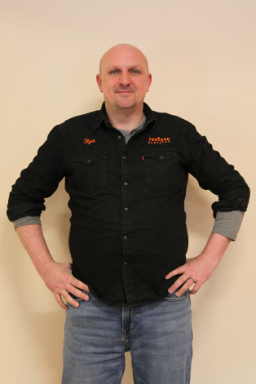 Ryan
GM
Ryan is an experienced elevator mechanic who has lived and worked all over the world. Originally from the UK, and accredited by Otis UK he has found his home in Prince George BC with his wife and kids. As a General Manager his goals include customer satisfaction, quality control and authority compliance. In addition to his primary functions, Ryan can be found out on sites sweeping pits and polishing buttons. There is no job too big or small for our GM.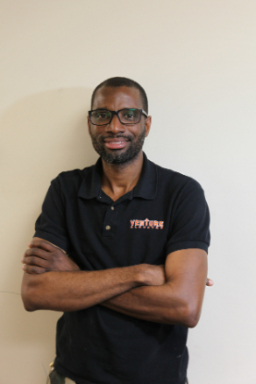 Nigel
GM
Nigel's love for elevators started with his apprenticeship working for Androgroup Elevator. He moved to Edmonton with his wife and two children, Edmonton has become his home with our Venture family as a Field Supervisor. Nigel delivers on his pledge of quality control and customer satisfaction. When not on the phone or in a shaft way you can find Nigel enjoying quality family time with his wife and two daughters.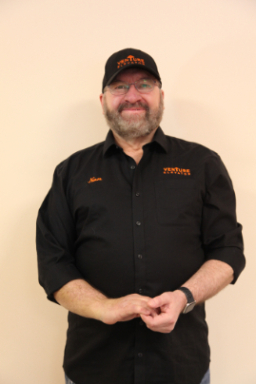 Norm
OM
Although Norm's chief function at Venture Elevator is Customer Billing, he also has a hand in numerous other activities around the office.  Norm has many years of previous Office Management experience, and has also been responsible for Accounting, Purchasing and Customer Service functions.  When not busy at the office contributing to Venture Elevator's goal of complete Customer satisfaction, you might find him enjoying nature with his wife Angela on the trails or driving through the mountains.